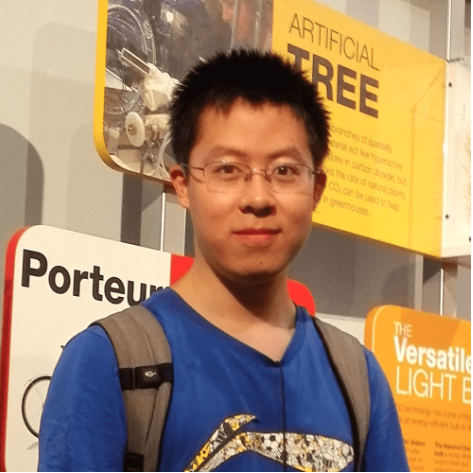 Ph.D. Student in Robotics, Georgia Institute of Technology (2020 – Present)
M.S. Mechanical Engineering, CMU (2020)
B.S. Mechanical Engineering, THU, China (2018)
Zhaoyuan Gu joined the lab in 2020. He is currently investigating the task and motion planning of humanoid robots. More specifically, he is interested in computationally efficient trajectory optimization algorithms for highly agile motions, as well as data-driven approaches for task execution. He is dedicated to applying state-of-the-art planning and control approaches to robust humanoid loco-manipulation. Outside of the lab, Zhaoyuan enjoys swimming and biking.